The Black Friday sale is popping up everywhere along with the hacks on how to own it. Though it originated in the United States and Canada, people are getting accustomed to it and it is spreading like a bonfire around the world. Apart from Black Friday sale, there are also various other sales throughout the year to attract the consumers. Looking at all the continuous spams, only led me to share my thoughts on sustainable fashion.
Sustainability in fashion is something which has to be spread widely in today's world. It applies to everyone in spite of their gender. Eco-friendly fashion is in other words called sustainable fashion. Sustainability has taken many forms since the 1940s from when it came into existence.
The fashion industry is the second largest water polluter (chemical industry being the first). Consuming sustainable clothes is similar to buying cruelty-free products.
What is Sustainable clothing?
Sustainable clothing is when the clothes are made and consumed with the environmental and social responsibility in mind. The primary goal of sustainable fashion is to increase the value of locally produced products, increase the lifecycle (reusability) of the material and to reduce the waste produced through fashion industries.
Branding and sustainability
Brands in the fashion industry play a significant role and as consumers, we have the power to change the industry. Branding is a strategy which has profoundly impacted the consumers and has made people brand conscious. There are some popular brands and online shopping websites which are in support of sustainability by collecting and recycling the old and worn-out clothes. There are also companies which contribute to creating durable clothes with sustainability as a focus such as, Levi's, H&M, Adidas and so on. There are also locally produced brands for Indian consumers which you can check here.
What's your part in sustainable fashion?
You can change your wardrobe and become a part of the sustainable fashion industry by following simple ideas.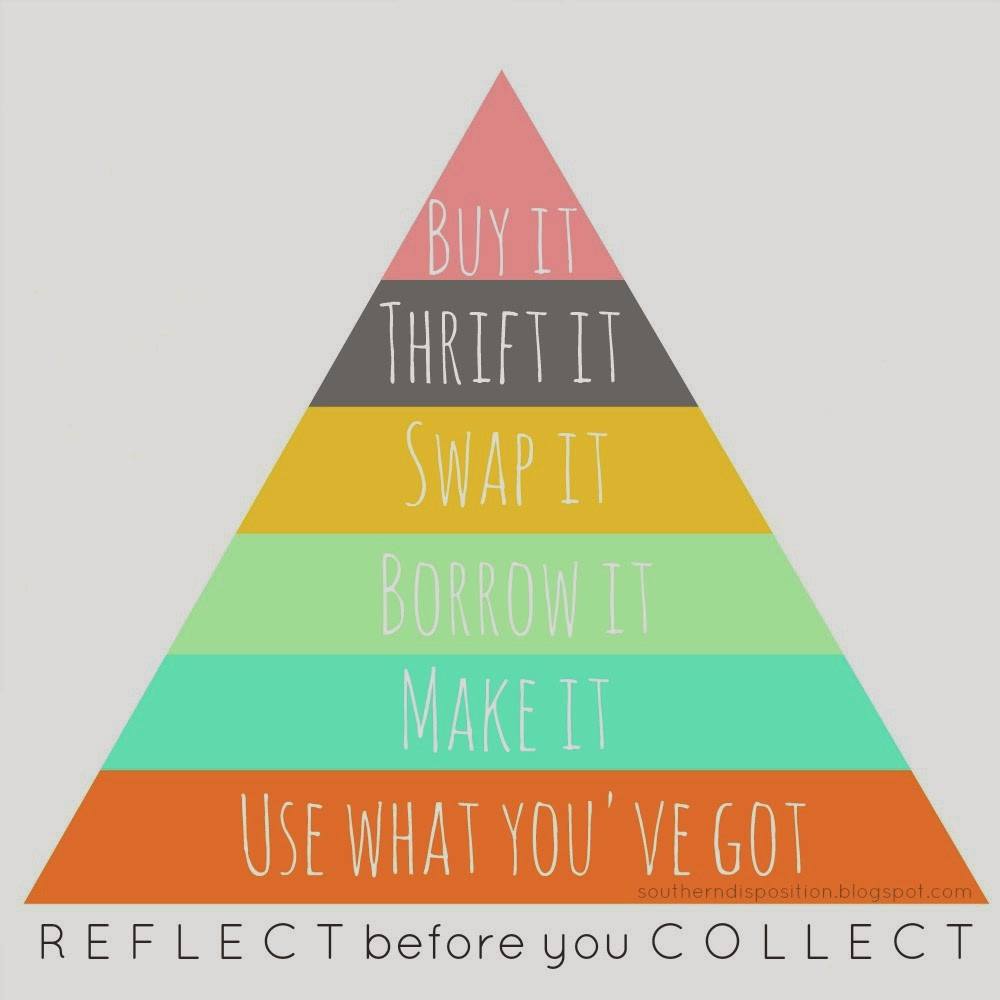 Instead of buying cheaper clothes and using them twice or thrice to throw it away after it's worn off, you can invest in sustainable branded clothes which will have more durability and last long. In that way, you get to play a part in reducing the waste.
Wear the clothes more than once before washing which will also aid in the durability of the material.
Donate your clothes instead of throwing them away or keeping them in your wardrobe when you don't use them anymore.
Avoid stacking up your wardrobe with clothes and buy only when you need them and not since they are on offer. Offers are also a gimmick and it will last long so you can buy it whenever there is a definite need. Control your temptations!
Look for clothes that are made out of natural fabrics. It might cost you more, but it is going to last, thus saving you from buying clothes often.
Make sure to buy clothes which can be worn in one or more different ways (like mix and match).
Sustainability is quite tricky to get used to, but once you become conscious about it, you will never go back.
I have been into sustainable fashion unknowingly or probably without knowing the term. But now that I know, I wanted to share my thoughts about it.
Hope you find this post useful! This is only a little step towards change so if you are up for it or already a part of it, make sure to share your journey with me.