The most exciting day of every month is by default, salary day. It might extensively last for a day or two and then it is back into haunting you. Almost 78% of people are said to be living paycheck to paycheck basis. If you have clicked on this article, then you are one too. There are so many efficient ways to improvise this and you might have even tried it only to end up in vain. It's all about how efficiently you have handled the techniques.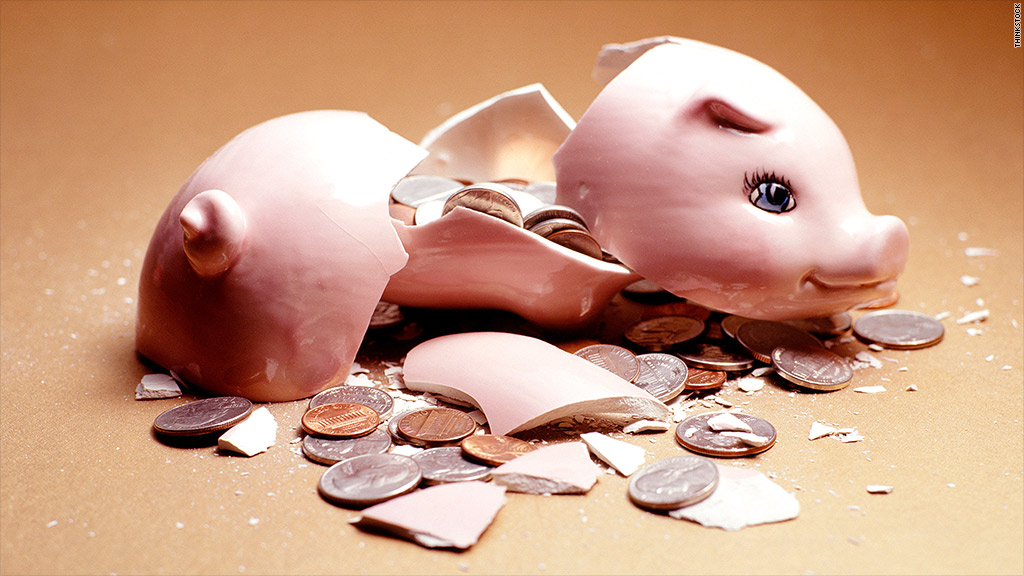 Financial independence is something you thrive for throughout your adulting. There are some disciplinary actions you need to go through before you settle in a pace. The key factors are in reverse chronological order, so wait for it to get there.
Invest, Invest, Invest!
Investing is the best option to keep yourself under control. Investment also benefits you in the future (that's the sole purpose). Your investments can be anything substantial, consult a trustworthy investor or plan it yourself by discussing with people who have similar ideas. If you're not very sure about the risks, start with low-risk investments with lower returns.
But there needs to be a reasonable amount of saving for you to think of any investment options, which leads us to the other important factor, Saving.
Where and how to save?
You start by allotting a particular share of your income into savings but before you even know it, it might have disappeared. I am a spendthrift with a relative adaptation. When I started earning, I was one overly excited puppy. I spent the whole salary on food and shopping within a week or two and waited for the paycheck for the rest of the month. That's when I got to know about a flexible RD plan in my banking app where I can transfer a certain amount and it'll be off of my credit (I was so proud of myself when I discovered it, silly me!) but I was able to withdraw it whenever needed. And that was the drawback of the plan. The savings was easily accessible to me and I ended up scratching all of it.
So, the trick is to start saving it somewhere out of your accessibility. Do not allocate the money for savings before knowing your exact budget or eventually, you might end up breaking your piggy bank. Start tracking your spendings.
Track your spendings
Much of paycheck-to-paycheck spending is because you aren't paying attention to your outflow of money. There are various apps where you can link it to your bank account and it will automatically categorize your spendings, in that way you will know where you spend most of your money and work on to keep it under budget.
Moving towards a savings mindset is similar to moving from a junk food lifestyle to a healthy diet lifestyle. It is going to be hard to break from a spendthrift to habitual money saver but be patient and take yourself under control and in no time you will end up being proud of yourself.
Hope you find this article useful! Please comment and share your thoughts below, I would love to know your opinions.